On Damand Manufacturing Service
XuFeng is one-stop service and manufacturer who provide a wide range of service including CNC Machining, Rapid Tooling, Plastic Injection Molding, Metal Sheet Fabrication, Metal Stamping as well as a range of finish services. Moreover, with professional project manangement, we accompany your ideas and projects from the first second to series production and delivery according to your needs. as a result, we rely on long-term cooperation with our customers. Contact us today to see what we can do!
Choose a Manufacturing Service
How to work with us

To start, simply select amanufacturing process and send us design files
We can accept the following file types

Within 24 hours, we'll send you real-time pricing by quote file. Along with accurate pricing, our DFM analysis will call our any difficult to manufacture features based on the manufacturing process and provide suggestions from our experience. This can range from difficult deep holes on machined parts to mold undercuts and so on.

Manufacturing
Once you agree on our offer and place your order. we'll start the manufacturing process. Our engineer recheck the design files and make a detailed processing plan. For mold, we'll provide Design for mold report and TPR Tooling Process everyweek to let our clients know the situation of the work. We offer a variety of finishing options for all manufacturing services. These can range from powder coat finishing and anodizing to basic assembly and threaded inserts.

Quality Test and Part Shipment
Quality Control:
First ariticle and in-processin spection
Final inspection and testing with reports and certification
We have Quality Guarantee If client get negative parts, we will make new ok parts and freight paidby our company.
After QC checking, we'll send your shipment quickly and safely by air or by sea base on your requirement, just sit back and relax to receive your part.
Our Value-added Solutions
Rapid prototyping

Xu Feng Provide rapid prototyping to help clients with the fast lead time and minimal cost who inquiry evaluation and testing their design purpose. We provide various rapid protyping services including 3D printing, CNC machining, sheet metal fabrication as well as the rapid molding. and we let our clients test out a full range of materials and finishes, by this way, clients can make an informed decision on how to take their project forward.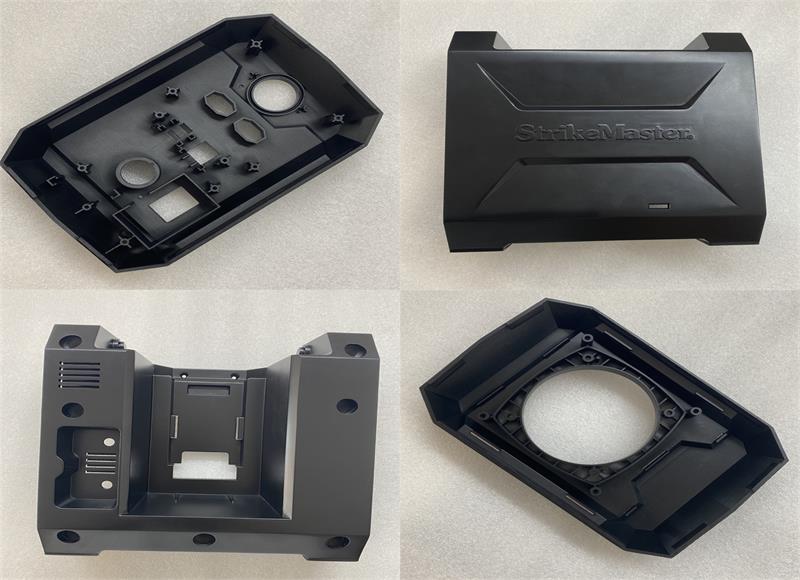 Rapid 3D printing
3D printing is the common method used for rapid prototyping, offering unparalleled advantages, with zero tooling requirements, it becomes a cost-effective solution and has a fast lead time. At Xu Feng, we provide various 3D printing techniques, such as Selective Laser Sintering(SLS), Stereolithography(SLA) and Fused Deposition Modeling(FDM), ensuring your prototypes attains exceptional precision and best finish.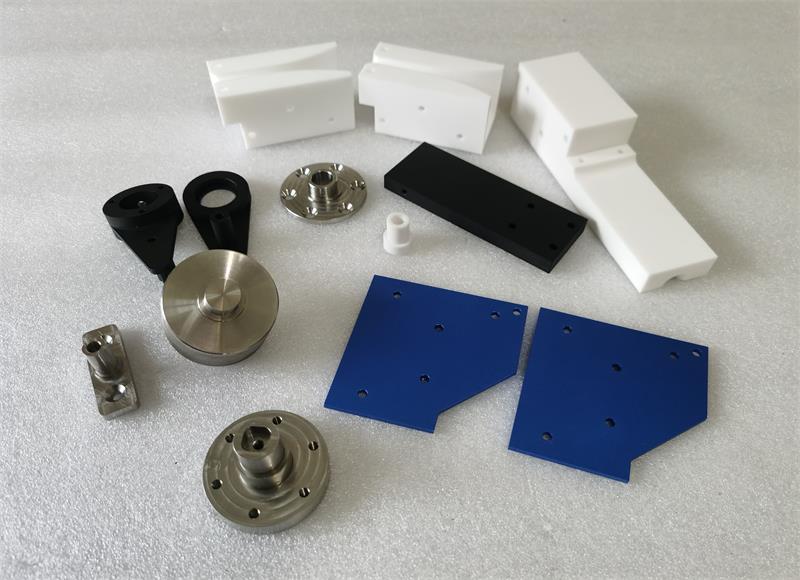 Rapid CNC machining
CNC milling and CNC turning are ideal choices for rapid prototyping when the prototype must be evaluated using the final material, cut from fully dense stock. Xu Feng equips 3,4 and 5-axis CNC machining help cut your product parts with great precision, and we can machine a wide variety of metal and plastic material, which enable clients to order mutiple prototypes at once to save the cost.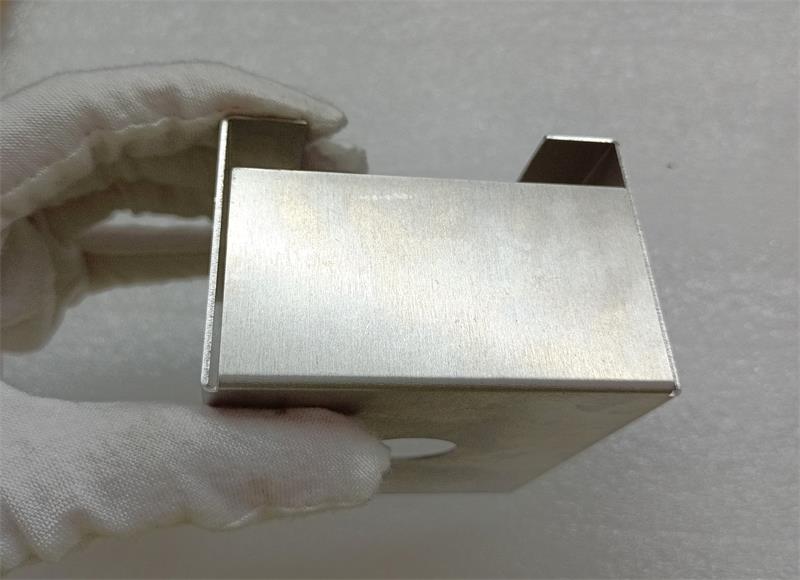 Rapid Metal Sheet Fabrication
Rapid sheet metal fabrication is an excellent choice for quick turn thin flat sheet into differrent shapes, making it ideal for prototypes that need evaluation in their final material. Bending machine, laser cutting and simple tools can expedite the process, with the part turned around in a week also cost-effective enough. Xu Feng offers a variety of alloys including aluminum, steels and copper with aluminum 5052 is the most common metal material.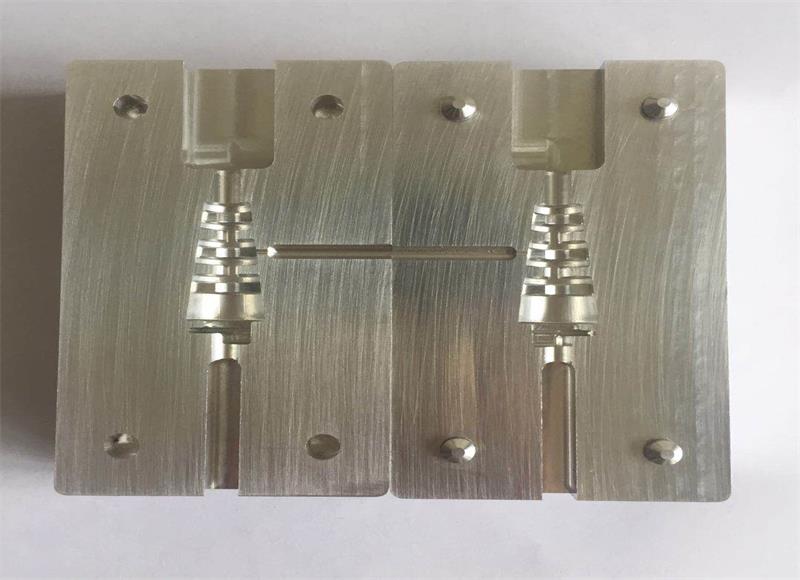 Rapid molding
Rapid molding often stands out as the optimal choice for rapid prototyping, particularly when facing stringent material requirements that cannot be achieved through machining or 3D printing. This method excels in enabling high-fidelity product evaluations and serving as bridge tooling for temporary production during production launches. At Xu Feng, our typical lead time for rapid tooling is 2-3 weeks for inital parts. Though is slower than 3D pringting or CNC machining, but it's easy to achive the higher volume of parts as well as the fine geometric form as possible.

Surface Finishing
Xu Feng offers a wide selection of finishing options for our clients to choose from. Our high-quality surface finishing services improve cosmetic appearance, strenght parts, enable customization and deliver other benefits.
Finishing options for molding
Based on your application's requirements, you can choose from the following surface finishing options when requesting an injection molding quote.

Mold texturing




Apply industry standard textures to amold by Chemical etching or EDM


( Electrical Discharge Machining).




Laser engraving




Apply to mold for information such as logos, Cavity ID, Date Code or part numbers, etc.




Silk Screen print




Transfer a two-dimensional image, such as a company logo onto part. Images are reviewed for size, color and complexity restrictions based on the design.

Metal insert




Metal insert such as the helicoil in standard UNF or metric size can be asked to install during injection according to client's requirement.
Finish options for parts

Our high-quality surface finishing service help our clients improve the part's aesthetics and functions, regardless of the manufacturing process. Each technique has requirement based on factors such as material, color, texture and more. Below we provide a list of specifications for each finishing technique we offer.



Finishing

Description

Material
Color
Texture

As machined




No requirement from client, characterized by roughness 3.2μm, with tool marks, but without burrs.




All material

n/a

Stain

polishing




Polishing is a finishing process that enhances the surface by removing imperfections, smoothing it, and creating a shiny, reflective and smooth appearance, with Ra0.8~Ra0.1.




All material

n/a

Golssy, Smooth, Shining

Brushing




Uses abrasive brushes or belts to create uniform linear or textured patterns on material's surface, enhancing its appearance and texture




Metal material

n/a

Stain

Passivation




A chemical process that removes surface contaimnants and forms a protective layer on metal surfaces, preventing corrosion and improving resistance to enviromental degradation




Stainless Steel, Brass, Aluminum

Clear, Sliver

Matte

Marking




A processs of adding permanent, visible or coded information onto a surface using methods like engraving, laser ething, silk-screen pring or stamping for identification, branding or tracking purposes.




All material

custom

n/a

Anodizing




An electrochechmical process that forms a protective oxide layer on aluminum parts, enhancing corrosion resistance and allowing for different colored finishes, while mantaining a porous texture.




Aluminum

Clear, Red, Black, Grey, Brown, Yellow, Gold, Blue

Stain, Matte

Electroplating




A surface treatment method where a metal coating is applied onto a substrate using an electrolytic process, impoving aethetics, corrosion resistance and wear resistance.




Steel, Stainless steel,

Aluminum

Gold, Silver, Nickel, Copper, Chromate, Galvanize

Golssy, Smooth

powder coating




A dry finishing process where finely ground particles of pigment and resin are electrostatically sprayed onto a surface, then baked to create a durable, smooth, and colorful finish on metal part.




Metal material

Black, White, Gold, Blue


Matte

Blacking




Create a black, corrosiion-resistant layer involves chemically altering the surface of steel or stainless steel, often used for decorative or protective purposes.




Steel, Stainless Steel

Black

Stain, Matte

Blasting




Uses abrasive materials, like sand or grit, propelled at high velocity to remove contaminants, texture surfaces, or prepare them for futher treatments.




Aluminum

, Brass, Copper, Steel, Stainless Steel

n/a

Matte
Assembly Service

Combining individual manufactured parts into a final product. Xu Feng provide assembly service for moulds and products, ensures quality, save time and meets on-demand project specifications.
(1) Each components is inspected and cleaned before coming together.
(2) Our skilled engineers carefully review the design file and develop an assembly process accordingly.
(3) Employing the finest tools (some tools made by ourselves) , we delivering the final assembled moulds or products.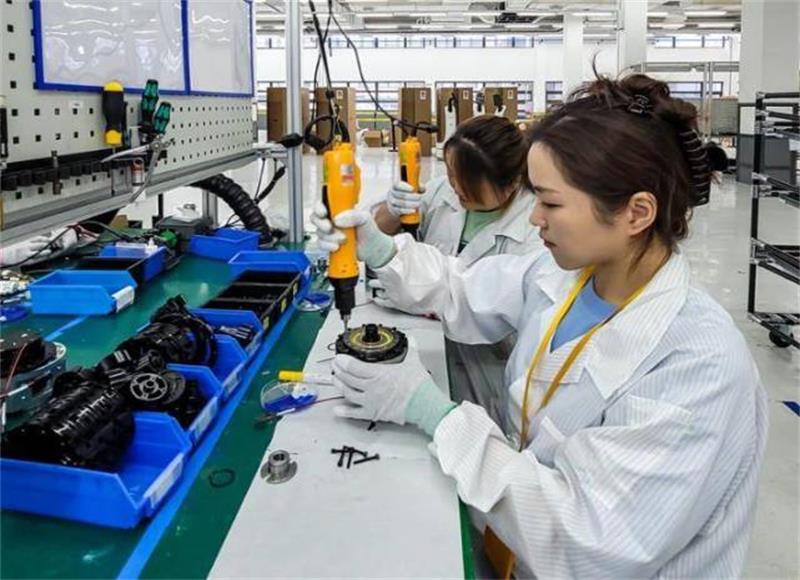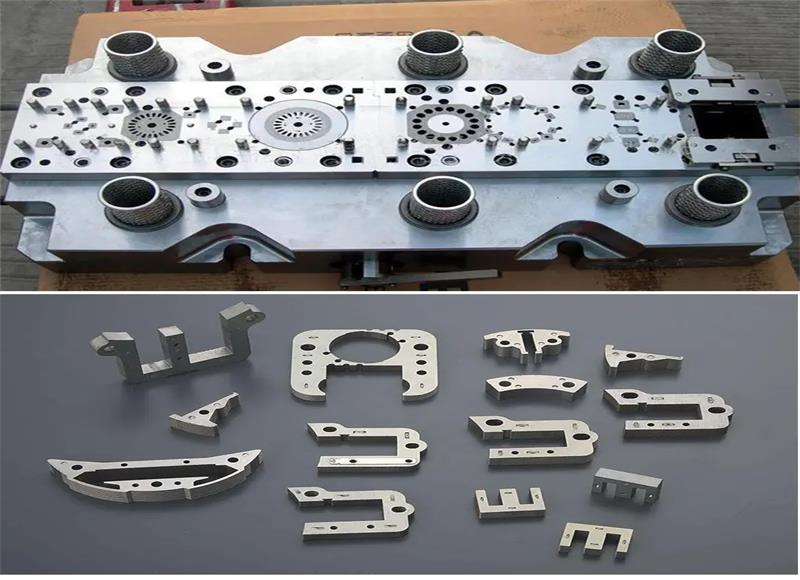 Once complete, we pack the products or molds according to clients' requirements. Carton boxes are commonly used for small-volume products, while wooden boxes are used for large-volume and molds.