China Precision CNC CNC Aluminum Part Manufacturer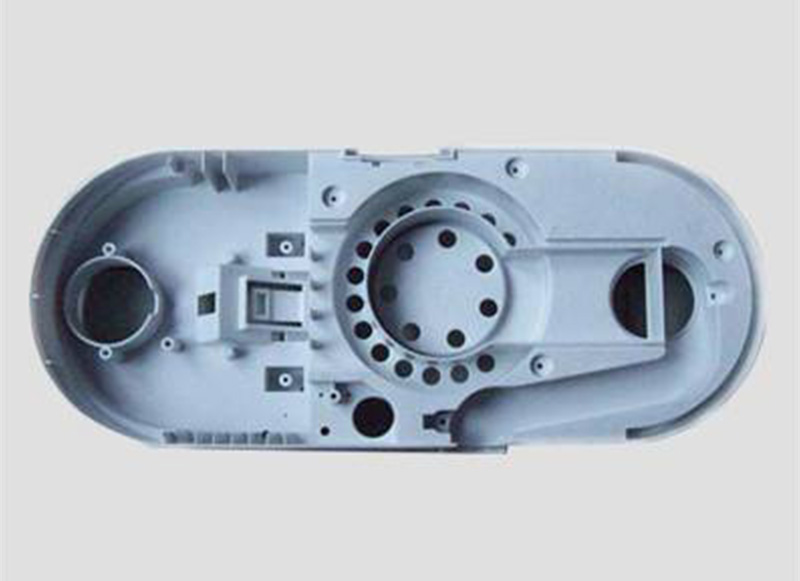 We provide and manufacture high-quality CNC Aluminum Part for the global market, providing CNC Aluminum Part processing with an accuracy up to 0.01mm. as well as Machining of all types of CNC Aluminum part. We have a professional technical team to ensure that your CNC Aluminum Part are manufactured according to the drawing specifications. In addition, our engineers will be happy to help you optimize your CNC Aluminum Part design to make your CNC Aluminum Part production cost-effective, and our machine operators will ensure the precision of each CNC Aluminum Part manufactured on our CNC aluminum part machines 100% quality. Ensure CNC Aluminum Part product quality while still delivering on time.
CNC Aluminum Part processing
CNC Aluminum Part are components made of aluminum that are machined using computer numerical control (CNC) technology. CNC Aluminum Part machining is a subtractive manufacturing process that uses computer-controlled cutting tools to remove material from a block of aluminum to create parts with precise dimensions and CNC Aluminum Part. CNC machined CNC Aluminum Part are strong, lightweight, corrosion resistant and cost effective, CNC machining is suitable for producing small complex parts with high precision and repeatability. Our CNC Aluminum Part can be machined to extremely tight tolerances, capable of fulfilling a wide variety CNC Aluminum Part of orders and producing very complex CNC Aluminum Part. Making it ideal for high-precision components such as medical devices, aerospace components, and automotive components. In addition, our machine shop can produce custom aluminum parts using CNC lathes and 3- and 5-axis CNC Aluminum Part.