What is Machining and when do you need it?
After read bellow ,you can make your correct choice .
Machining can be defined as the process of removing material from a workpiece in the form of chips. The term metal cutting is used when the material is metallic. Most machining has very low set-up cost compared to forming, molding and casting processes. However, machining is expensive for high volumes. it suit for low and middle volume production,Machining is necessary where tight tolerances on dimensions and finishes are required.


The Machining section is divided into the following categories:
1. DRILLING: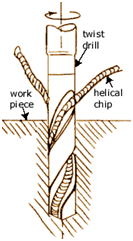 2. TURNING: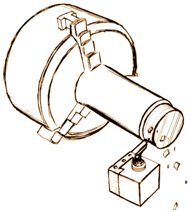 3. MILLING: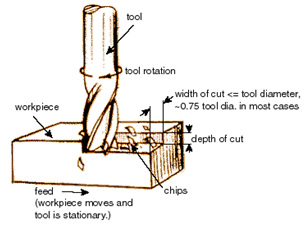 4 . GRINDING: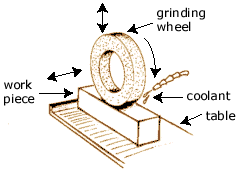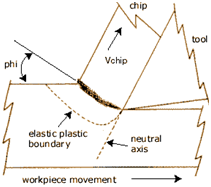 Its advantages:
1) Cost can be saved on developing new products.
2) Lead time is short for low quality to test new market
3) Increase whole company competitiveness and reduce risk.