CNC milling is a versatile machining process widely used in various industries to produce complex parts with high precision. One of the key factors that significantly affects the efficiency and quality of CNC milling is the choice of tooling solution. How XuFeng's advanced tooling solutions enhance the production of complex parts in CNC milling, increasing efficiency and productivity.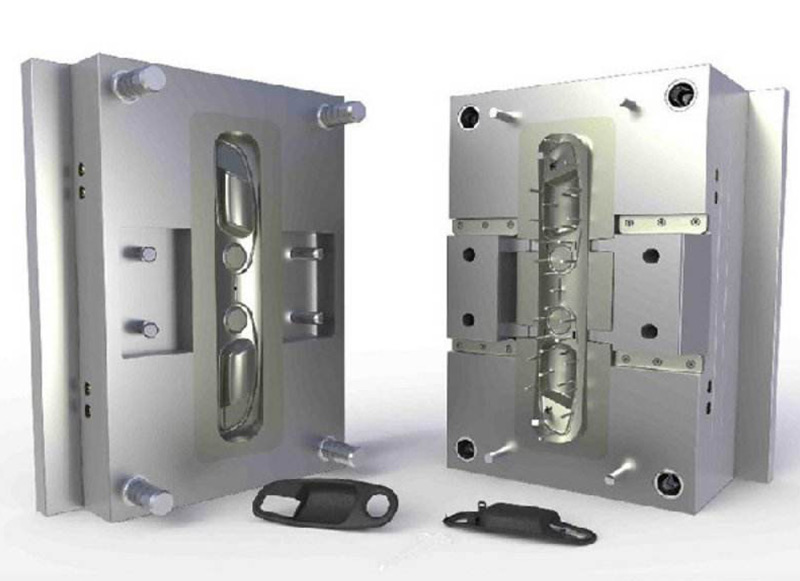 More details: about xu feng, product categories,CNC Milling Part,CNC Turning Part,CNC Aluminum Part


1. Cutting Tool Materials:
The selection of cutting tool materials plays a vital role in optimizing CNC milling efficiency. Advanced tooling solutions often utilize high-performance materials such as carbide, ceramic, or cubic boron nitride (CBN). These materials offer exceptional hardness, heat resistance, and wear resistance, enabling prolonged tool life and reduced tool changeover time.

2. High-Speed Cutting (HSC) Tools:
Advanced tooling solutions incorporate high-speed cutting tools specifically designed for CNC milling applications. HSC tools are optimized for higher cutting speeds, allowing for faster material removal rates and reduced machining time. They are engineered to withstand the increased forces and temperatures associated with high-speed milling, ensuring enhanced efficiency and productivity.

3. Adaptive Machining Strategies:
Advanced tooling solutions integrate adaptive machining strategies to optimize the milling process for complex parts. Adaptive toolpaths, tool wear monitoring systems, and real-time feedback mechanisms enable automatic adjustments during machining. This approach minimizes tool wear, reduces the risk of tool breakage, and ensures consistent part quality throughout the production run.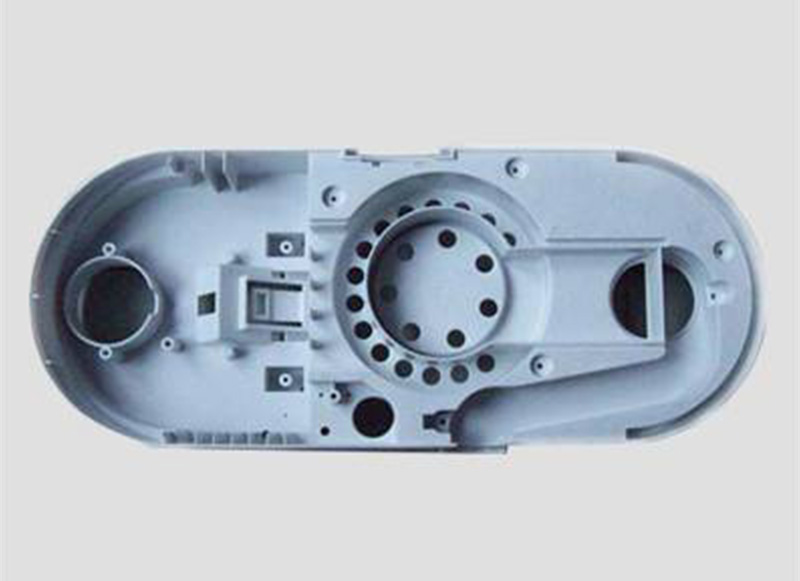 4. Multi-Axis Machining:
Complex parts often require simultaneous machining on multiple axes. Advanced tooling solutions support multi-axis CNC milling, enabling intricate geometries and complex contours to be machined with precision. By utilizing multi-axis capabilities, manufacturers can reduce the number of setups, eliminate manual repositioning, and achieve higher accuracy and efficiency in producing complex parts.

5. Tooling Coatings and Surface Treatments:
Coatings and surface treatments applied to cutting tools enhance their performance and longevity. Advanced tooling solutions often feature coatings such as titanium nitride (TiN), titanium carbonitride (TiCN), or diamond-like carbon (DLC). These coatings reduce friction, improve chip evacuation, and increase tool life, resulting in improved machining efficiency and reduced downtime for tool changes.

6. Tooling Design and Geometry:
The design and geometry of cutting tools are critical for optimizing CNC milling efficiency. Advanced tooling solutions incorporate innovative designs such as variable flute lengths, specialized cutting edge geometries, and optimized chip breakers. These features facilitate efficient chip evacuation, improved cutting stability, and enhanced surface finish, especially for complex parts with challenging machining requirements.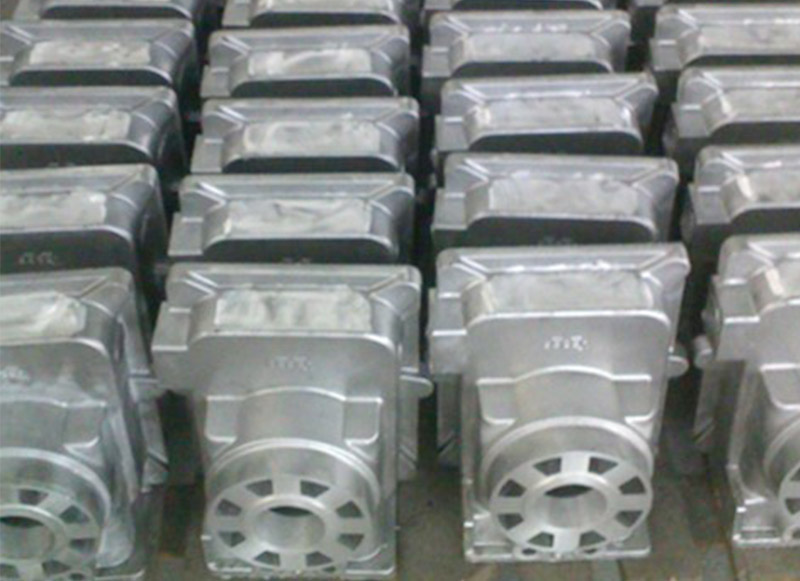 7. Tool Monitoring and Predictive Maintenance:
To further optimize efficiency, advanced tooling solutions often integrate tool monitoring systems and predictive maintenance capabilities. These systems utilize sensors and data analytics to monitor tool conditions, detect tool wear, and predict potential tool failures. By proactively replacing tools before failure and optimizing tool usage, manufacturers can minimize unplanned downtime, reduce scrap rates, and improve overall productivity.

8. CAD/CAM Software Integration:
Seamless integration between advanced tooling solutions and computer-aided design (CAD) and computer-aided manufacturing (CAM) software is essential for maximizing CNC milling efficiency. Integration allows for efficient toolpath generation, simulation, and optimization, taking into account tooling capabilities, material properties, and machining constraints. This streamlines the programming process, minimizes errors, and ensures optimal tool utilization for complex part production.

Advanced tooling solutions offer a multitude of benefits in CNC milling, particularly for the production of complex parts. The use of cutting-edge tool materials, high-speed cutting tools, adaptive machining strategies, multi-axis capabilities, coatings, optimized tool designs, tool monitoring systems, and software integration collectively contribute to improved