1, What is CNC Turning?
CNC Turning is one type of manufacturing method or CNC Machining Services using turning centre or lathe, does CNC turning process with the workpiece held in a chuck on a rotating spindle on turning machines, at the same time, the machine tool moves to the rotating workpiece and removes the extra materials to create the CNC Turning Parts of the required shapes.
CNC turning is a common machining technique that provides one of the fastest solutions for large amounts of rounded material production including CNC turned parts and components and the only machining process for concentric shapes or threaded items. It's is ideal for manufacturing cylindrical machined components that mainly completed with round rod material, but the technique also allows a wide range of CNC products with different shapes, sizes, and material types.

2, What are CNC Turning Parts
CNC Turning Parts are manufactured by a cutting tool of CNC machines handling a set of machining operations while the workpiece rotates.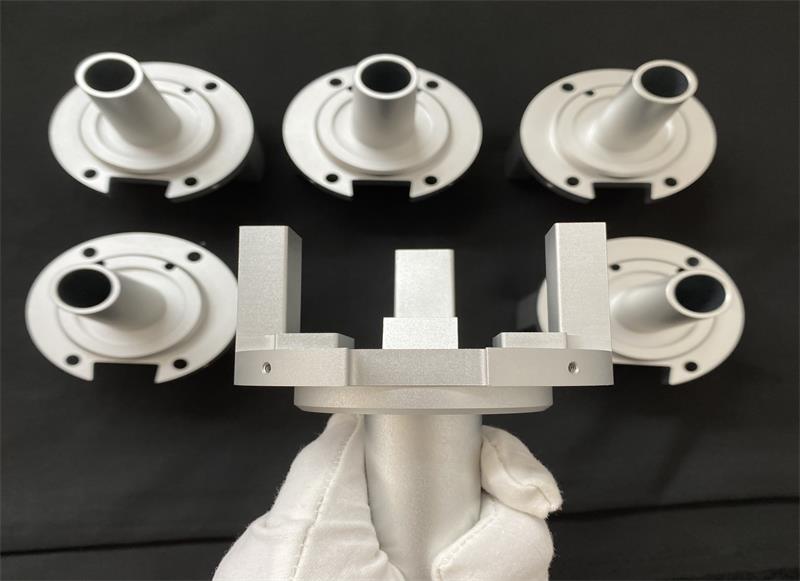 The common CNC Turned Parts include various round shape products like shafts, probes, pins, connectors, fasteners, tubes, pipe joints, nozzles, bushes, and more. Materials can be processed including alloy, steel, aluminium, brass, copper, stainless steel, plastic and more with CNC Turning Lathe Services, which are applicable in the majority of industries. There are diverse benefits the precision CNC turning products have,
1). Majority of industries take advantage of CNC turning parts and services in their equipment.

2). Multiple precision turned parts with different materials can be handled at the same time.
3). Considerably less cost compared to rapid prototyping like 3D printing.
4). It can be produced with high accuracy and exact tight tolerance levels.
5). More superior looking after special surface treatment.
6). Consistent products can be mass-manufactured without compromising manufacturing quality.
7). The chance of faults and errors for CNC turned components is very mini base on the computer-controlled CNC machining process.

For more information, please contact us and learn the details.