Aluminum alloys are popular across industries for their desirable properties such as light weight, excellent strength-to-weight ratio, corrosion resistance, and thermal conductivity. Advances in CNC machining of aluminum alloys have revolutionized the production of high-quality parts, increasing precision, efficiency and cost-effectiveness. xu feng will detail the impact of advances in CNC machining of aluminum alloys on the production of high-quality parts.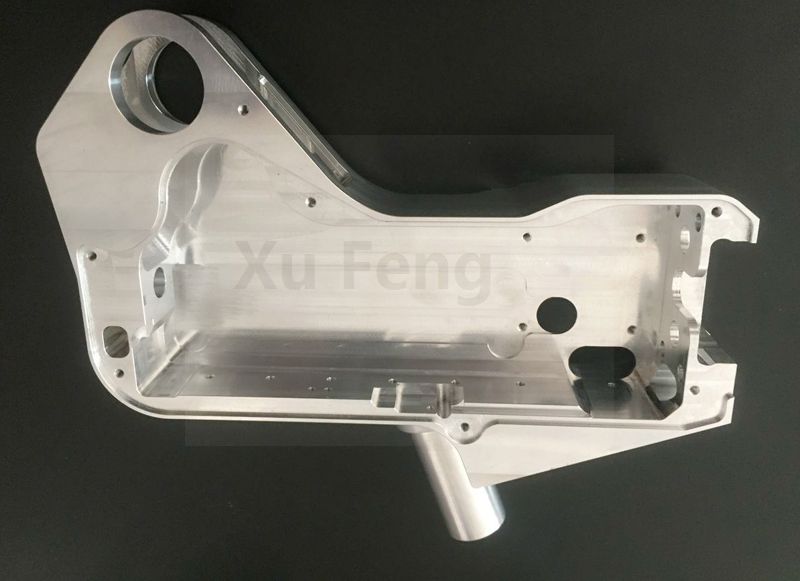 More details: about xu feng, product categories,CNC Milling Part,CNC Turning Part,CNC Aluminum Part



1. Evolution of Aluminum Alloys in CNC Machining:
Over the years, aluminum alloys have undergone significant advancements in terms of alloy compositions, heat treatment techniques, and manufacturing processes. These advancements have resulted in the development of a wide range of aluminum alloys with improved mechanical properties, including higher strength, better formability, and enhanced machinability. CNC machining techniques have effectively utilized these aluminum alloy advancements to produce high-quality parts with precision.

2. Enhanced Machinability:
Modern aluminum alloys designed for CNC machining exhibit enhanced machinability, making them ideal for the production of high-quality parts. These alloys have optimized microstructures and alloy compositions that offer improved chip control, reduced tool wear, and enhanced surface finish during machining processes. The superior machinability of aluminum alloys contributes to efficient material removal, reduced production time, and increased productivity.

3. Precision and Accuracy:
Advancements in CNC machining technologies, combined with optimized aluminum alloys, have significantly improved the precision and accuracy of machined parts. CNC machines equipped with high-precision spindles, advanced tooling systems, and precise servo control mechanisms ensure precise tool movements and positioning. The inherent dimensional stability and uniformity of aluminum alloys further contribute to the production of high-quality parts with tight tolerances and excellent geometric accuracy.

4. Surface Finish and Aesthetic Appeal:
Aluminum alloys offer excellent surface finish characteristics, which are further enhanced through advancements in CNC machining techniques. The use of specialized cutting tools, optimized toolpaths, and coolant systems enables the production of smooth and aesthetically appealing surfaces on aluminum alloy parts. This is particularly crucial for industries where surface appearance plays a significant role, such as automotive, aerospace, and consumer electronics.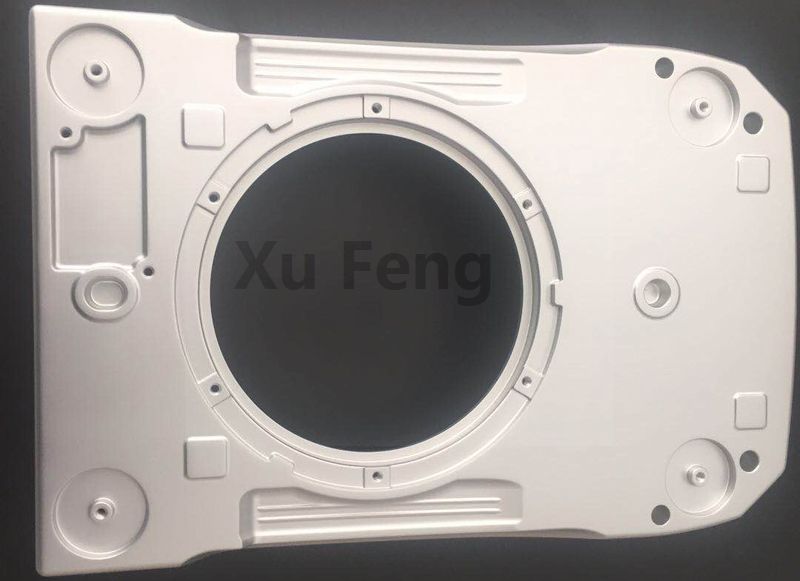 5. Cost-Effectiveness:
Aluminum alloys, combined with advancements in CNC machining, offer cost-effective solutions for the production of high-quality parts. The lightweight nature of aluminum alloys reduces material costs and enables more efficient transportation and assembly. CNC machining allows for precise material removal, minimizing waste and optimizing material utilization. Additionally, the automation capabilities of CNC machines improve productivity, reduce labor costs, and ensure consistent quality throughout the production process.

6. Design Flexibility and Complexity:
The advancements in aluminum alloys have expanded the design flexibility and complexity achievable in CNC machining. Aluminum alloys can be easily cast, extruded, and formed into intricate shapes, allowing for the production of complex parts with precise details. CNC machining leverages these alloy properties to create high-quality parts with intricate geometries, thin walls, and internal features, eliminating the need for additional manufacturing processes.

7. Environmental Sustainability:
Aluminum alloys are known for their recyclability and low environmental impact. With the advancements in CNC machining, the production of high-quality parts using aluminum alloys aligns with sustainability objectives. CNC machining offers efficient material utilization, minimal energy consumption, and reduced waste generation. Additionally, the ability to recycle aluminum alloys at the end of their lifecycle promotes circular economy practices and environmental conservation.

The advancements in aluminum alloy CNC machining have revolutionized the production of high-quality parts. These advancements have led to enhanced machinability, precision, surface finish, cost-effectiveness, design flexibility, and environmental sustainability. The combination of optimized aluminum alloys and state-of-the-art CNC machining technologies has opened up new possibilities for industries seeking to produce complex and high-performance parts with