China precision CNC, CNC turning parts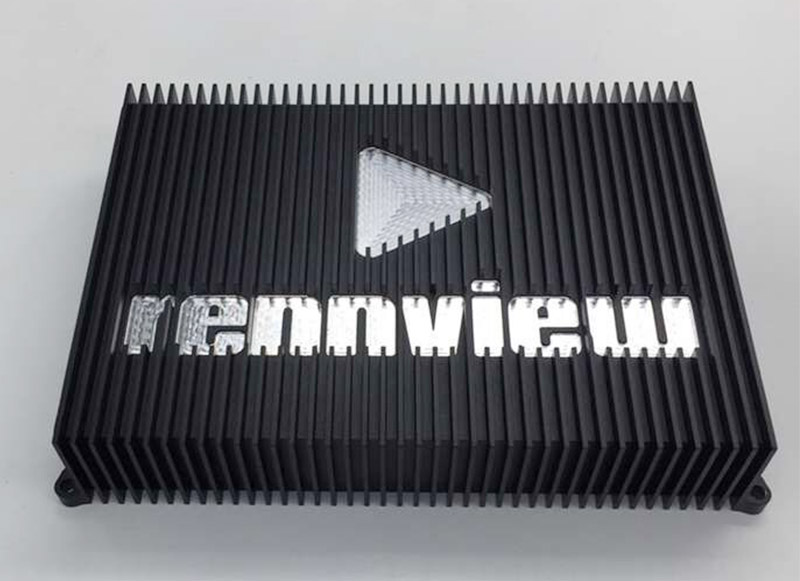 We specialize in CNC turned parts processing, and our well-trained team of engineers has accumulated a wealth of expertise in the manufacture of various turned parts, from standard components and small CNC turned parts plus production to highly complex CNC turned parts that require absolute precision. Wide range of materials such as: stainless steel, aluminium, copper, bronze, engineering plastics, brass, alloy steel, cast iron, titanium and high speed steel. Parts and assemblies are manufactured to the strictest specifications with flawless precision. Provide first-class products and high-quality services for the global market.
Precision CNC Turning Part Machining Center
CNC Turning Part are used in a variety of industries including aerospace, automotive, medical and military. CNC Turning Part machining is also used to produce complex components such as gears, shafts, valves and other precision parts. CNC turning centers are used to manufacture high precision CNC Turning Part and precision CNC Turning Part. Our CNC lathes feature a variety of tooling, spindle and speed capabilities to create CNC Turning Part of all shapes and sizes. And allows us to produce CNC Turning Part with intricate details such as threads and grooves. This enables us to provide a responsive service of quality CNC Turning Part to companies in various markets around the world.